«Lina is a true joy to work with: punctual, creative and able to see the trees for the woods and gently guide us in the right visual direction»
– KRISTIN, FOUNDER OF BILINGUAL BY MUSIC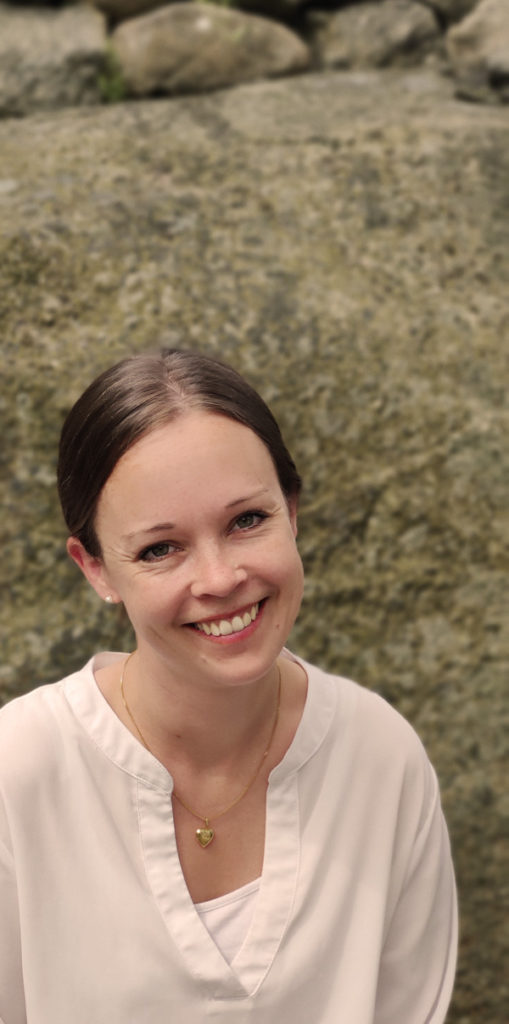 About.
Bronson Design is captivated by visual puzzles, addicted to that moment when all design elements work together like one unified body.
A clean, clutter free design without unnecessary frills is typical of Bronson Design. This approach has been successful for large companies such as Google, Cherie Blair Foundation for Women, HomeAway and Procurement Leaders as well as for many startup companies.
Lina is the creator of Bronson Design, which was based in London for nearly a decade. She is now based in Gothenburg and works as a freelancer with companies there as well as in London.
When you hire Lina, you might want to bring your own ideas, or you might want to let her creativity flow freely. Or maybe you will land somewhere in between. What's important is that the result is good and that you reach your goals.
Services.
Bronson Design provides services in graphic design and web design.
Brochures, magazines, books, posters, invitations, adverts, flyers, postcards, roll-ups, concepts, reports, websites, blogs, logos, business cards, corporate stationary and more.
Clients.